THE BEST JAZZ RECORDINGS OF 2020 SO FAR: Ryan Cohan "Originations" – Chicago Tribune
Wednesday, July 8, 2020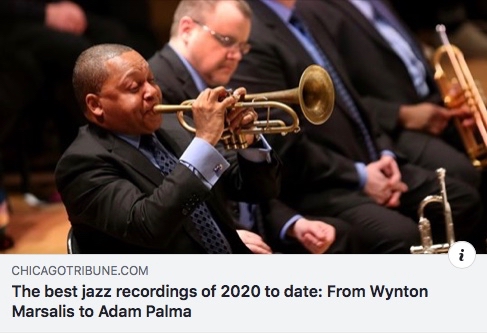 Howard Reich has chosen some of the top jazz recordings to date for Chicago Tribune. On the list: Ryan Cohan's forthcoming release for Origin Records, "Originations". 
Reich says: "…pianist-composer Cohan has a well-honed gift for writing long-form jazz compositions. It reaches a high point in "Originations," a suite Cohan performed to vivid effect at the Hyde Park Jazz Festival in 2018. The new recording deepens earlier favorable impressions of the piece, which amounts to a series of tone poems in which Cohan explores his Middle Eastern heritage – Jewish and Arabic."
Check out the full list HERE!