Ryan Cohan Featured on London's Jazz FM!
Monday, October 26, 2020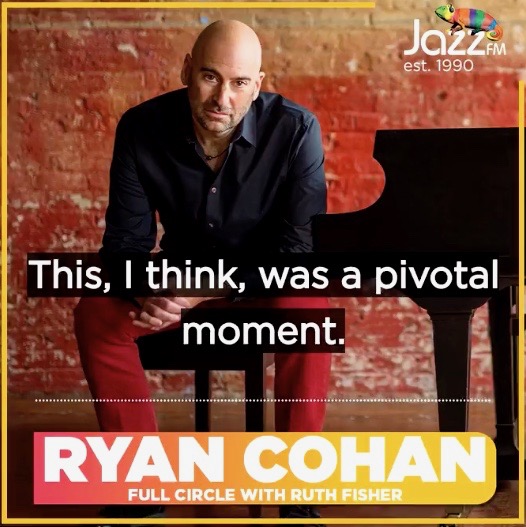 I had the distinct pleasure of talking with Ruth Fisher in an extended interview featured on her esteemed program Full Circle on JazzFM in the UK. We discussed my early musical influences, the moment that woke my artistic ambitions and sparked my career, my early professional experiences and my recent compositional work. The show also features numerous tracks from my latest album Originations, the story behind the project and more. Listen to the full international broadcast HERE.