New Album 'Originations' Released Today !!
Friday, July 17, 2020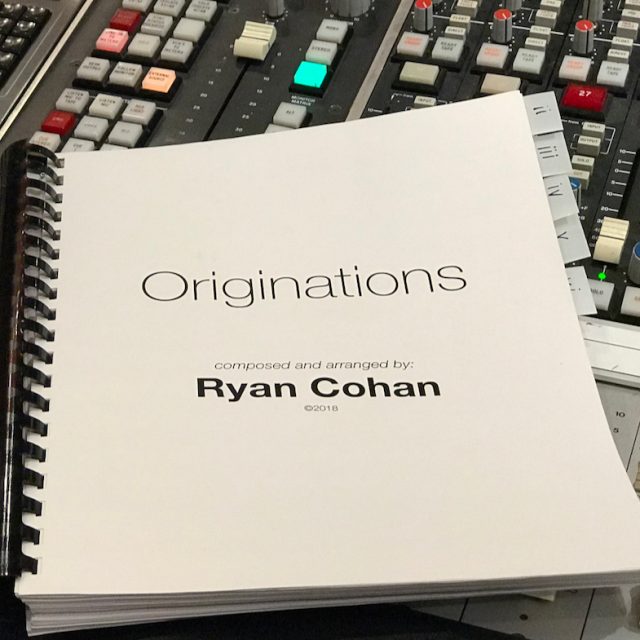 THRILLED to announce my latest album Originations is out now on Origin Records! Click HERE to check out a brand new webpage dedicated to the project where you can hear the music, read the liner notes and credits, see photos from the sessions and purchase CD's. Originations is also available for downloads and streaming at Amazon, Apple Music, Spotify and most major digital music stores.