'The River' chosen in The Chicago Tribune's "Best Jazz Shows of 2013"!
Friday, December 27, 2013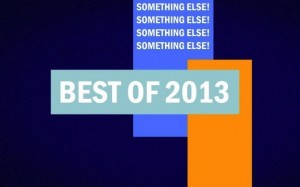 The River has been appearing on several recently published "Best of 2013" lists including those by Something Else!, Nippertown!, J Hunter (Jazz Journal Association), Bob McWilliams and Jazz After Hours among others.
The Chicago Tribune also just named my septet's CD release performance at The Green Mill one of its "Best Jazz Shows of 2013".  It's truly an honor to be recognized among so many amazing artists! Many thanks to all that have listened to the music for all your support.