New album ORIGINATIONS drops July 17 on Origin Records!
Wednesday, June 17, 2020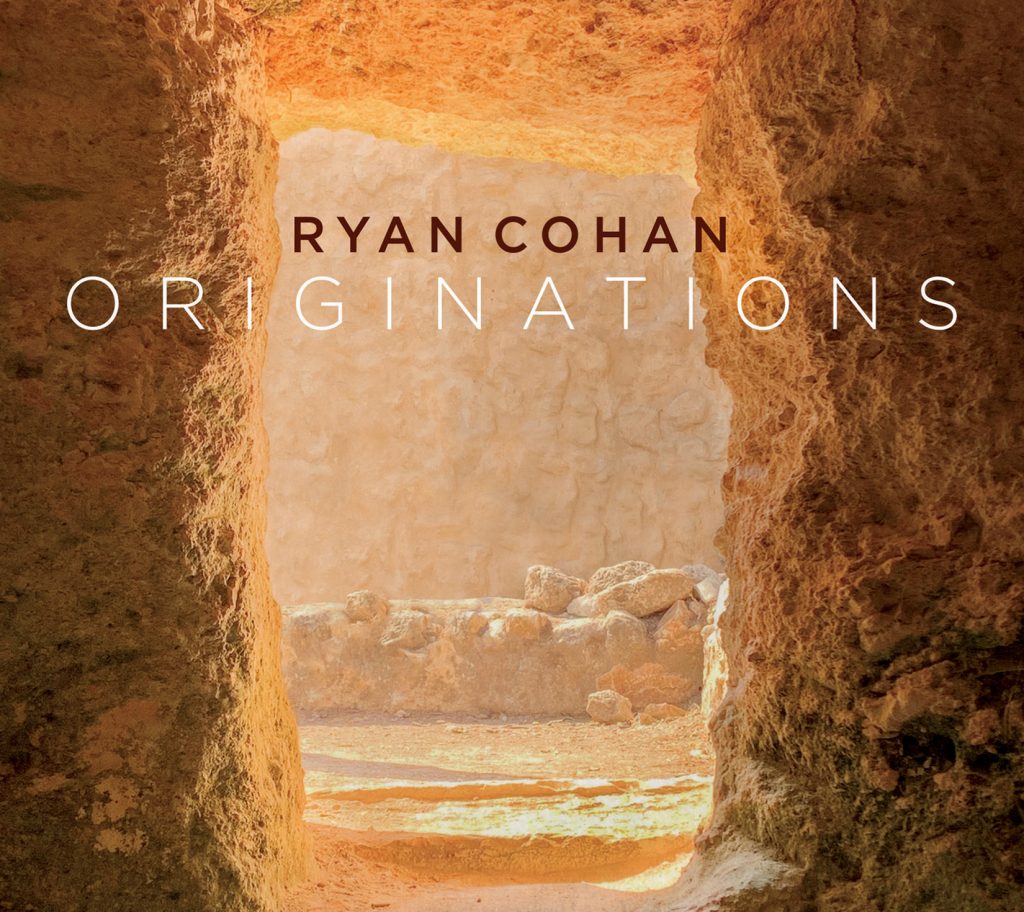 On Originations, Ryan Cohan brings his broad spectrum of musical influences and sensibilities across multiple genres into focus through a personal lens in his most compelling musical statement to date.  With the support of a Chamber Music America New Jazz Works commission (his third), Cohan penned Originations – a stunning work of six integrally linked yet independently standing compositions scored for an eleven-piece jazz chamber ensemble. The narrative driving the music boldly illuminates and affirms the vital human and spiritual connections between disparate traditions and ideologies. Featuring a dynamic symbiosis of Middle Eastern and North African musical themes, Western classical music elements, modern jazz and impressionistic harmonic colors and improvisation, Originations blurs its diverse stylistic ingredients to create a vibrant sonic tapestry woven in Cohan's distinctive voice.
Read the FULL PRESS RELEASE HERE.