Chicago Jazz Festival Performance!
Wednesday, September 4, 2019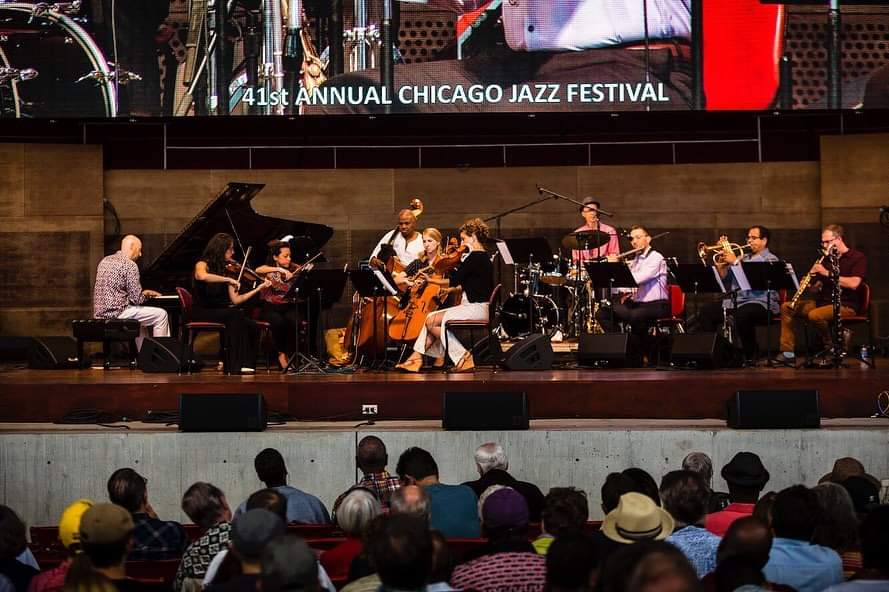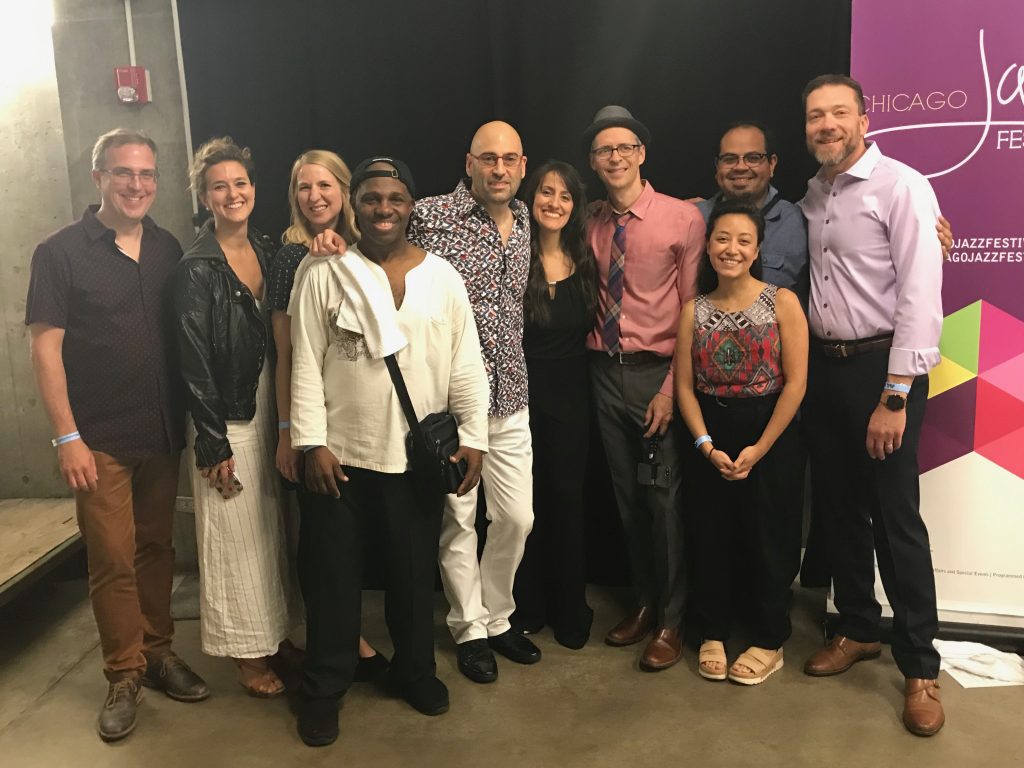 Had an AMAZING time playing Originations with my jazz chamber ensemble last weekend at the Chicago Jazz Festival to an electric crowd of about 10,000 enthusiastic listener's on Millennium Park's Pritzker Pavilion Stage! It was an honor to perform on a bill with Ben Wendel's Seasons project, Christian McBride and Cecile McLorin Savant about which the Chicago Tribune wrote: "The other high point of Saturday evening's lineup belonged to Chicago composer-pianist Ryan Cohan … ORIGINATIONS surely places Cohan in the first rank of contemporary jazz composers."
Originations album will be available in the spring of 2020 on Origin Records. Stay tuned for CD release dates and other information coming soon !!